The three UNESCO Heritage Sites of Seville should be your first stops once you've settled in the city. Start your morning early strolling through the gardens of Royal Alcazar Palace before gazing upon and exploring the great Catedral de Santa Maria de la Sede and its Giralda, and the General Archive of the Indies.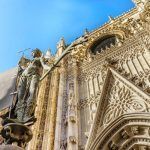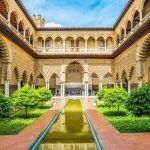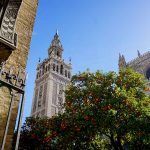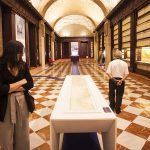 After learning everything you could ever want about these historic icons enjoy a perfect lunch of traditional tapas in the streets of the Santa Cruz neighborhood.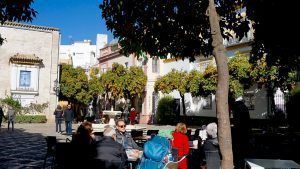 Plaza España and it's Parque Maria Luisa is equally as beautiful and memorable and should be your next stop. The gardens of the city take you back to the city's golden age and gives you a truly historic experience.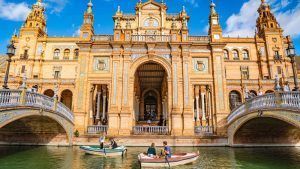 Your second day in the city should be spent enjoying the art and culture of the city. Santa Maria de las Cuevas Monastery and the city's Fine Arts Museum are necessary stops before enjoying tapas in the San Lorenzo neighborhood.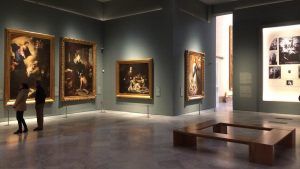 The sight of the city can further be enjoyed atop the Las Setas de la Encarnación: the largest wooden structure in the world and best view of the city's horizon.
End the day under the great arches of San Luis de los Franceses church and gaze upon the impressive statue of Our Lady of the Macarena at the Basilica de la Macarena.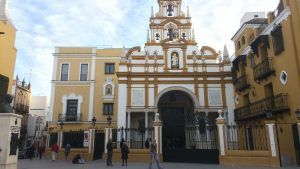 Use this day to explore the beautiful and wondrous Barrio of Triana. The neighborhood has plenty to do all hours of the day and offers a look back at old Seville.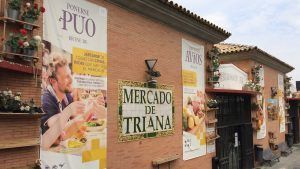 Visit the powerful images of the Virgin Mary in the Sailors' Chapel and Santa Ana Church before an unforgettable lunch in the great market outside the Castle of San Jorge.
Outside the market you can walk the river and commerce streets of Triana and get ready for an authentic Flamenco performance.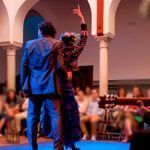 Now that you've become more comfortable with the city itself you can use this fourth day as a chance to delve into the rest of Andalucia. Discover the Doñana National Park, the Mosque of Cordoba, the Caves of Wonders or the Rio Tinto Mines.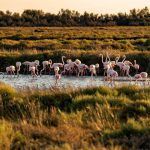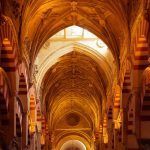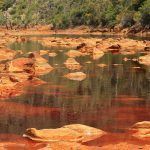 Take an excursion to the bright beaches of Cadiz, the oldest city in Europe, the impressive Alhambra Palace of Granada, and especially use this as a chance to travel to Morocco from a ferry in Tarifa. Enjoy the most amazing path in Europe in the Caminito del Rey or discover the secrets of the Italica Roman Ruins.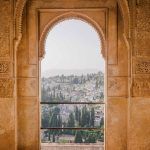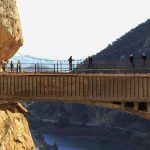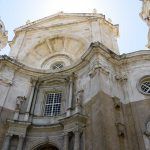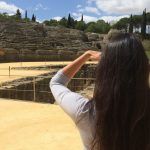 Use this final day in Seville to explore the details you missed during your busier days. Visit the Caixaforum and expand your knowledge of art, wander the smaller palaces the city offers, and even rent a bike and simply enjoy the weather.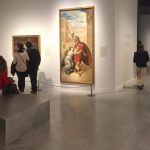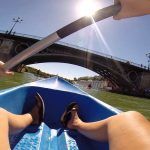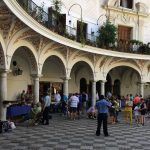 You can finish any souvenir shopping you might still need or return to that tapas bar hidden gem you are bound to have found along your Sevillan adventure.